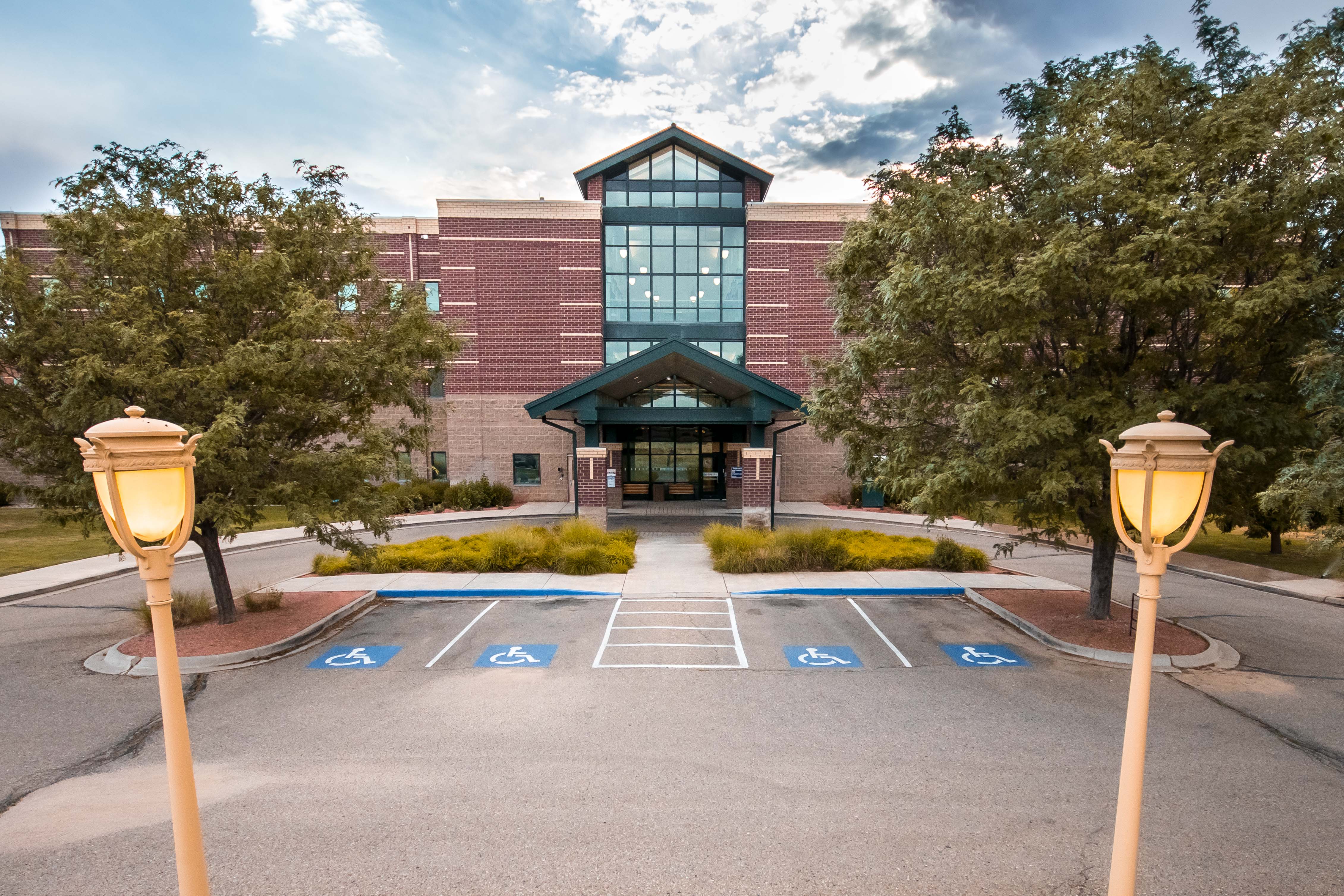 Our Story
Park West Imaging offers outpatient radiology services in a professional, relaxed and comfortable atmosphere. We invite you to enjoy a different radiology experience. You'll feel welcomed and pampered beginning with your first steps into our relaxing waiting room.
Park West Imaging is contracted with almost all insurances companies, and most often at a lower rate than the local hospitals. This means a more cost effective exam to the insurance company, and less out-of-pocket expense to the patient. Our fee is also all-inclusive, meaning that there is only one charge that combines both the technical and professional component of the exam. Please contact us for a pre-verification of insurance coverage and benefits regarding a specific exam.
Park West Imaging has earned and maintains several accreditations from the American College of Radiology (ACR). The ACR accredits Park West Imaging in Mammography, Breast Ultrasound, and Ultrasound-Guided Breast Biopsies. Park West Imaging is certified as a Breast Center of Excellence. The ACR also accredits Park West Imaging in Breast MRI as well as Head, Spine, Body, and Musculoskeletal (MSK) MRI exams. The ACR accredits Park West Imaging for CT scans and PET scans as well. We are very serious about providing the highest level of patient care, image quality, and patient safety.
All of our technologists are registered with the American Registry of Radiologist Technologists (ARRT).